Hello! Glad you stopped by...
In 1996 we opened our doors as a small garden shop. Over the years we have evolved and grown into a destination home & garden store. With three generations of family and an awesome team, we take joy in helping our friends and neighbors with their projects. Whether it's finding the right card or gift, choosing new lighting to warm a living room or bringing life to the front porch with a gorgeous pot, we're happy to help! With carefully chosen resources for furniture, decor, rugs, lighting, artwork, mirrors and faux plants, we can help your house feel like home.
Over the Fence is located on the main corner of our downtown district in Sequim, Washington in the Pacific Northwest. If you're in the area we'd love to see you!
While much of our inventory changes quickly or is too heavy or awkward to ship, we are focused on selling locally. Smaller items that fit in a flat-rate box can be shipped to customers anywhere in the US. To get a more current look at our inventory check us out on Facebook or email us for photos. If you need a gift, look no further than an Over the Fence gift certificate.
Don't see something you're looking for? Or have another question? Feel free to send us an email at  hello@overthefencehome.com.
ENTER TO WIN - WINTER BENEFIT RAFFLE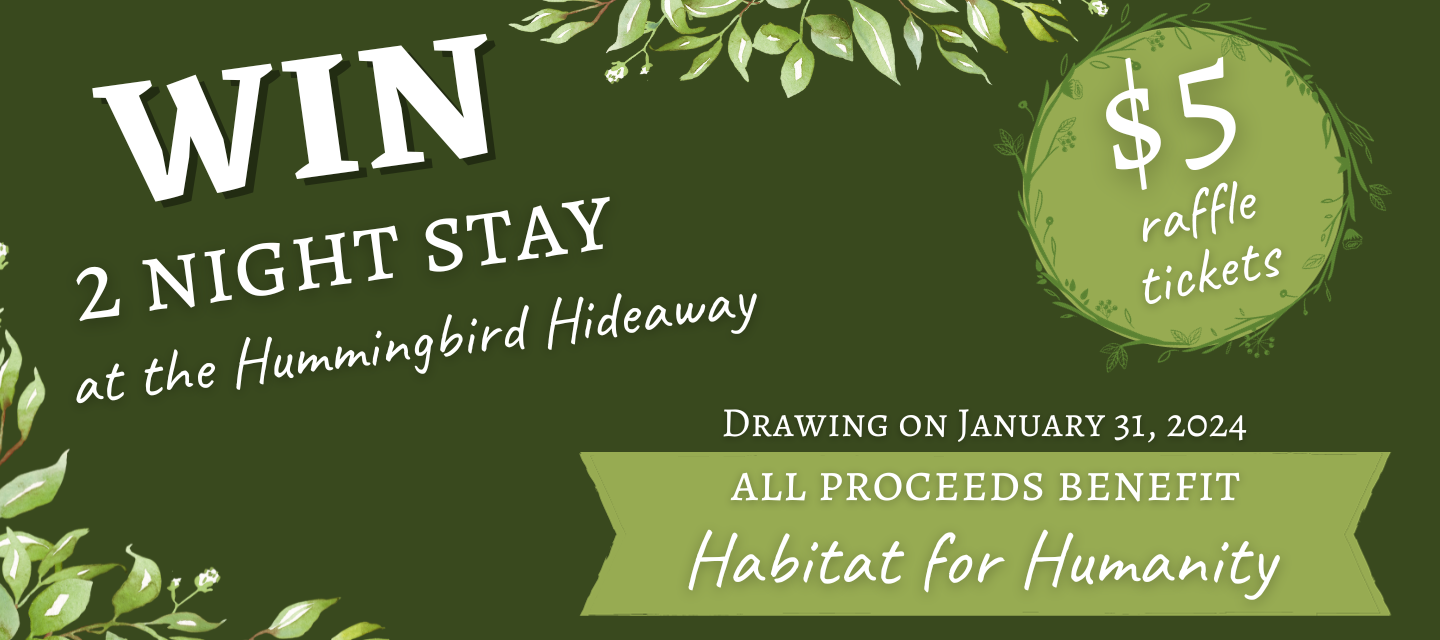 BUY YOUR RAFFLE TICKETS HERE!
COME STAY AT OVER THE FENCE!
We are excited to announce the launch of our latest project:
The second floor apartment of the Over the Fence building was the private residence of Over the Fence founders, Fran & Jeri Sanford, for 10 years. It has recently been transformed into a fabulous getaway destination!
The Downtown Retreat is now available for rent on Airbnb and hosted by Jeri. This gorgeous apartment space is the ultimate central location for visiting your favorite home and garden store -- and the beautiful Sequim Dungeness Valley.
Jeri & Emily have a BIG announcement!
Click the video below to find out what's going on at Over the Fence
in the area? come see us in sequim, wa!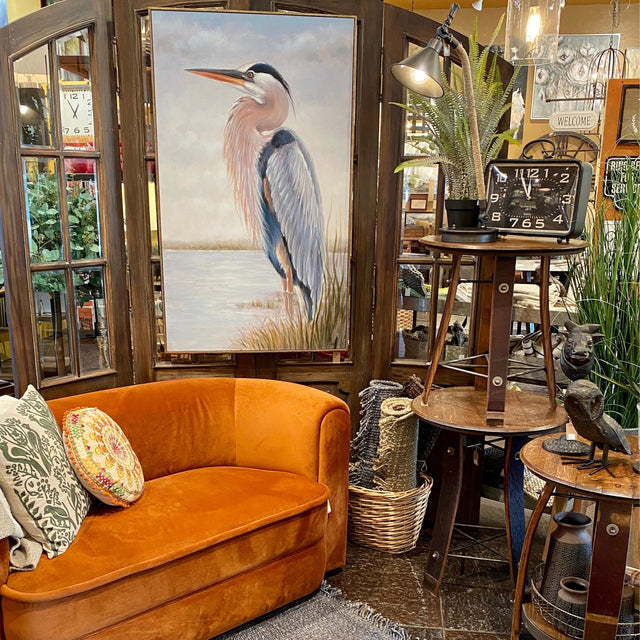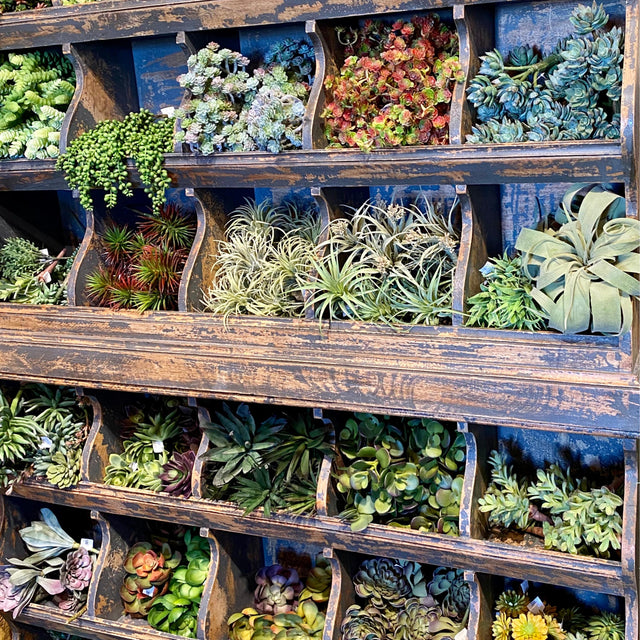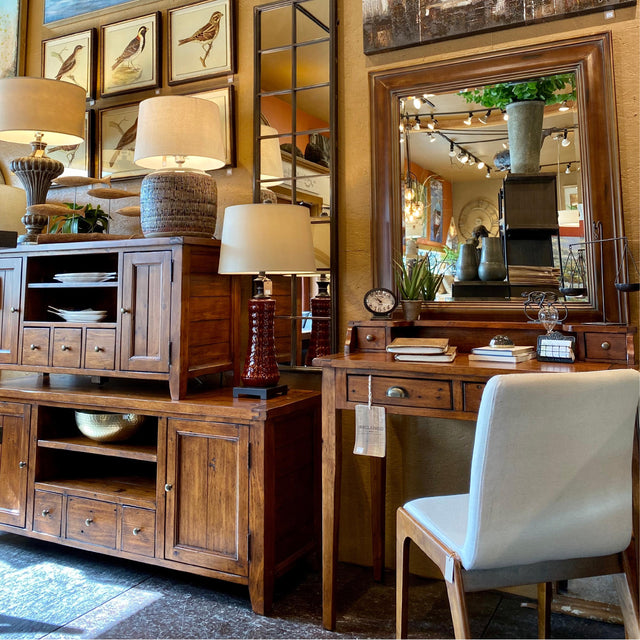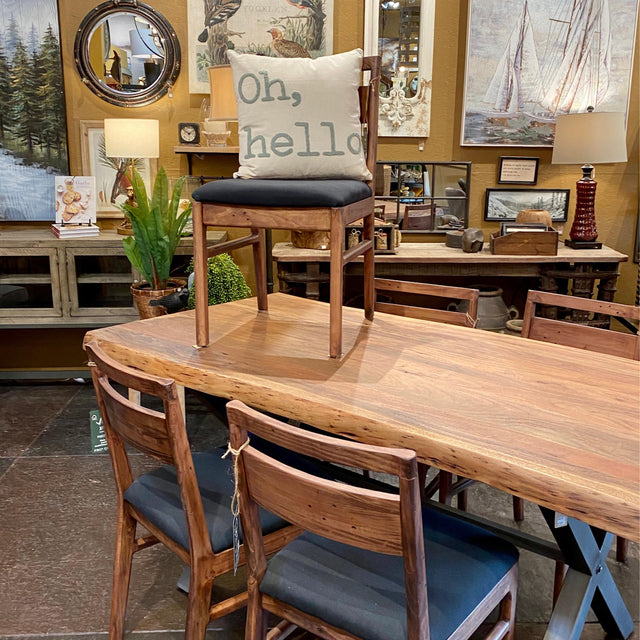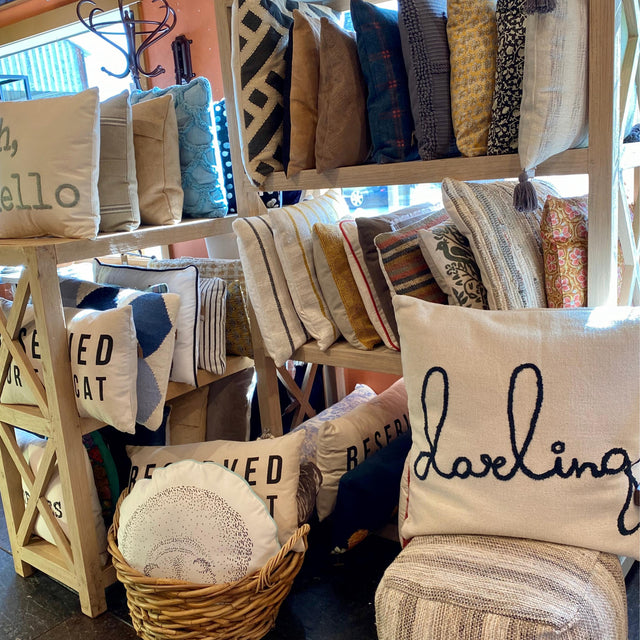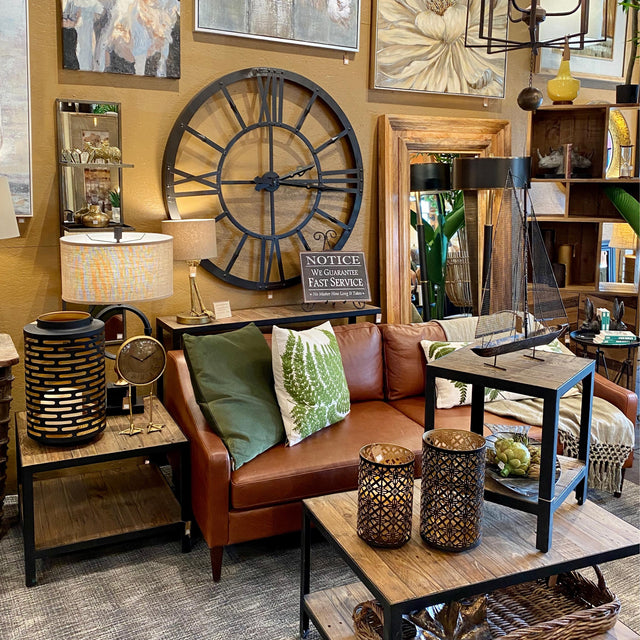 CELEBRATE EARTH DAY, EVERY DAY